Synchronex maximizes the scope of interventions and the synergy between members and their network in order to actively contribute to the economic and social development in all regions of Québec.
59
innovation centres throughout Québec
2 400
experts in technologial and social innovation
70 %
of our clients are small and medium-sized businesses
93 %
of our clients improve their ability to innovate
WORKING WITH CCTTs ACROSS QUEBEC
The Synchronex CCTT Network is a non-profit organization that brings together 59 college centres for the transfer of technology and innovative social practices across Quebec. These centres assist businesses, organizations, municipalities and government agencies in improving their methods and products to boost their competitiveness and productivity, and ultimately, to improve the quality of life for all.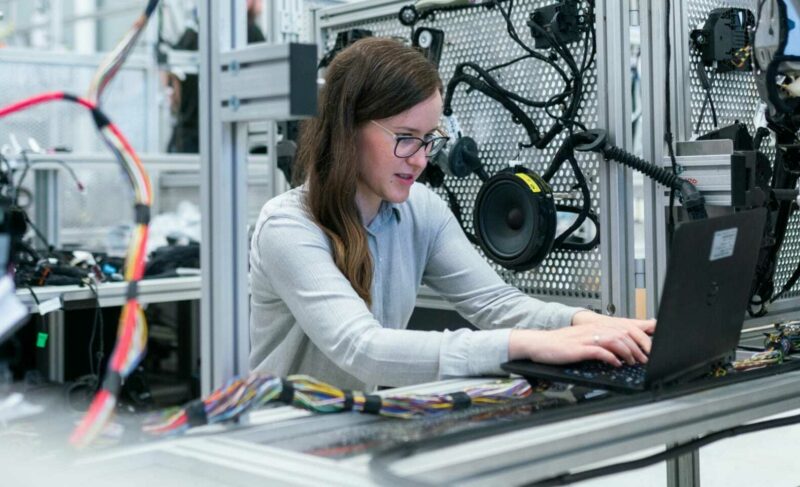 PROMOTING THE DIVERSE EXPERTISE OF CCTTs
The Synchronex CCTT Network ensures synergy between its members. From health, education, agriculture and tourism to the maritime sector, aerospace, environmental technologies, sustainable development, advanced materials and artificial intelligence, our research and innovation college centres bring their expertise to the forefront on all social issues in all sectors.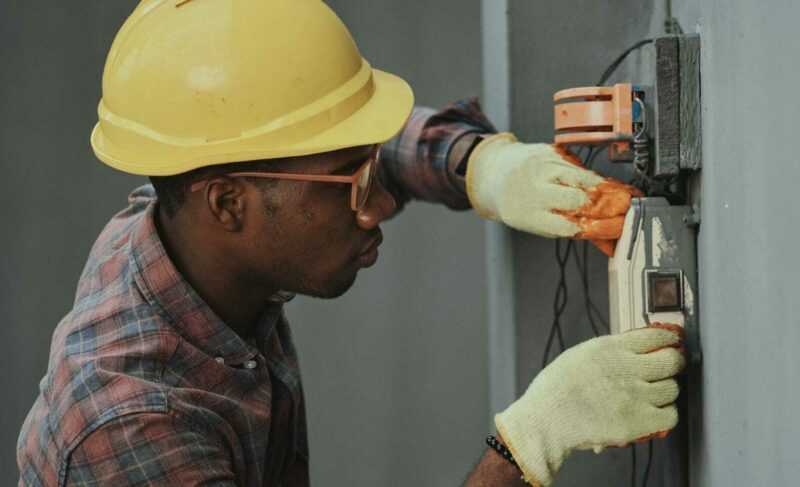 FINDING THE RIGHT CCTT IS A CINCH
Are you looking to take your business, organization or municipality to the next level? Search our directory by expertise, CCTT or the type of equipment you require. Our network brings together nearly 2 400 technology and social innovation experts.