The Centre de production automatisée du Cégep de Jonquière's mission is to support and assist the industry by transferring its knowledge in automation of production. To that end, the CPA is committed, through its actions, to fostering technical assistance research and development, information and training.
The centre offers a very diversified range of automation services to small, medium and large businesses. The implementation of those automated services allows businesses to increase their productivity performance. The CPA acts as a facilitator by helping companies make the move towards automation and to find financial resources through various financing programs for services in technological adaptation.
Agri-food processing technologies

Automation

Energy efficiency

Industrial maintenance

Industry 4.0

Mechanization

Metrology

Prototyping

Robotics

Telecommunications (networking, GPS, 4G, 5G)
The Centre de Production Automatisée's (CPA) role is to optimize processes through various types of automations regardless of the nature of the process.
It can be a factory sector, a prototype, a new industrial process or an applied research project requiring automation.
Similarly, it can also be the development of advanced control algorithms that may include simulation.
Here are other examples:
Automation of a giant 5-axis aluminum ingot saw

Development of training equipment for rehabilitation (R&D)
Design and realization of a test bench for bicycle brakes
Energy analysis
Implantation and optimization of a water content reading by infrared approach (NIR)
Optimization of a rotary dryer by implementing a control with « feedforward »
Automata from leading manufacturers
Data acquisition systems
Delta-V distributed control system (DCS)
Drive controllers
HTST pasteurization equipment
Most of the equipment is mobile and can follow the company's resource person for training or for interventions and tests.
Microcontrollers
Operation interfaces
The CPA has a fleet of exclusive and cutting-edge technology equipment. Its laboratories are open to experimentation and process simulation.
Real process simulator
Various sets of electrical and pneumatic positioning on several axes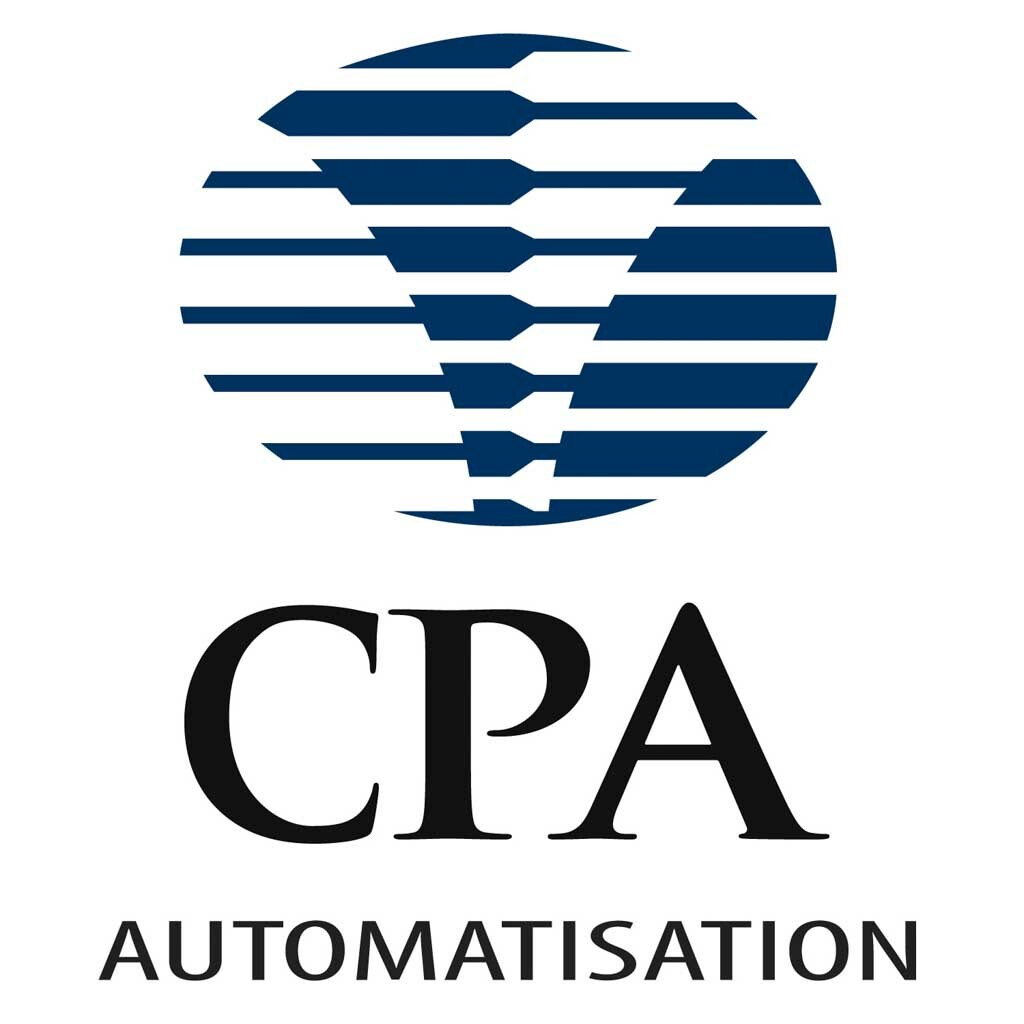 3780, rue Panet, Jonquière, G7X 0E5
Robert Poirier

Director

Sébastien Morin

Head of R & D and Business Development