Mécanium's mission is to support Québec's manufacturing SMEs by designing and manufacturing mechatronic solutions to increase companies' knowledge, productivity, competitiveness and the quality of their products and processes. It also contributes to training in its community through the transfer of knowledge.
MECANIUM specializes in creating new production processes and equipment where there are no complete or available solutions on the market.
The MECANIUM team brilliantly implements turnkey, complex and unique projects that are not only new, but involve high technological or financial risks.
The projects you entrust to MECANIUM are entirely yours as the intellectual property rights are transferred to the company, making your projects confidential.
3D scanning

Advanced manufacturing and additive manufacturing

Artificial intelligence

Automation

Design

Digital technologies

Industry 4.0

Mechanization

Metal production

Productics

Prototyping

Sustainable development
Metal sector
Aluminum extrusion pressing and bending equipment
Positioning and handling equipment before welding for steel containers
Plastics / Acrylic sector
CNC machining, sanding and polishing equipment for acrylic
CNC servo automatic feeder machine
Wood sector
Automatic joists assembly equipment
Automatic shingles stacker
CNC production line for squaring shingles
Lamellar wood panel production line with defect treatment system
Multi-sawing equipment for automatic cutting and grading of shingles
Other supply equipment, sanding, CNC machining
Other sectors
Development of a new transport case for ATVs
Development of a rapid silicone spraying system
Development of automated stacking equipment for cardboard corner protectors
Development of equipment for boxing cardboard rolls
Other technological test benches
Mechatronic test benches (IOT, Internet of Things)
Multi-material 3D printers
Linear motors
3D laser projectors
Scanner 3D portable
Servomotor technology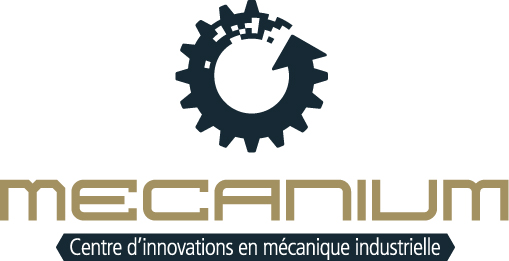 11700, 25e Avenue Est, Saint-Georges, G5Y 8B8
Félix Lachance

General Manager

,

ing.

Project Manager