Le Living Lab en innovation ouverte (LLio) is a college centre for transfer of innovative social practices at the Cégep de Rivière-du-Loup. It is also technology access centre (TAC). Its mission is to foster the adoption of open innovation practices. It carries out collaborative research, offers training, and supports the communities, sectors and organizations in their transformation and open innovation projects.
Since 2012, the research centre has been offering its expertise in open and collaborative innovation throughout Québec and internationally. Whether it's for a company, an organization, a community, an association, a network or an agency, by involving its users, LLIO stimulates collective intelligence and fosters the emergence of open innovation at a time when it is essential to innovate and stand out. It intervenes through support in projects using the Living Lab device (for longer-term approaches) and through a collaborative and open approach with working groups. This is used in the context of intensive approaches such as "design thinking" or at open and collaborative innovation events. In the past year, LLIO has supported various Living Lab projects and hosted several open innovation events.
LLIO has several projects to its name that focus on collective intelligence, grassroots development and the use of systematic processes to facilitate user engagement and stimulate innovation. The research centre is a member of the European Network of Living Labs (ENOLL) and the Francophonie Living Labs network. It also participates in Fablabs Québec and the Table des Living Labs Québécois.
Digital technologies

Education

Open innovation

Smart cities

Social innovation

Social science

Sustainable development

Territorial development

Tourism and digital tourism
Co-construction of an economic development model
Co-creation of a tourism experience enriched by technology
Design thinking and open innovation in eco-construction
Design thinking approaches within organizations
Digital transformations of organizations
Innovation activity with the Réseau des villes de l'Est du Québec
Living Lab on restoration
Living Lab: adaptation to climate change
Motivation and obstacles to the adoption of open innovation practices by companies
3D printing
Laser cutting machine
Microcontroller (Arduino)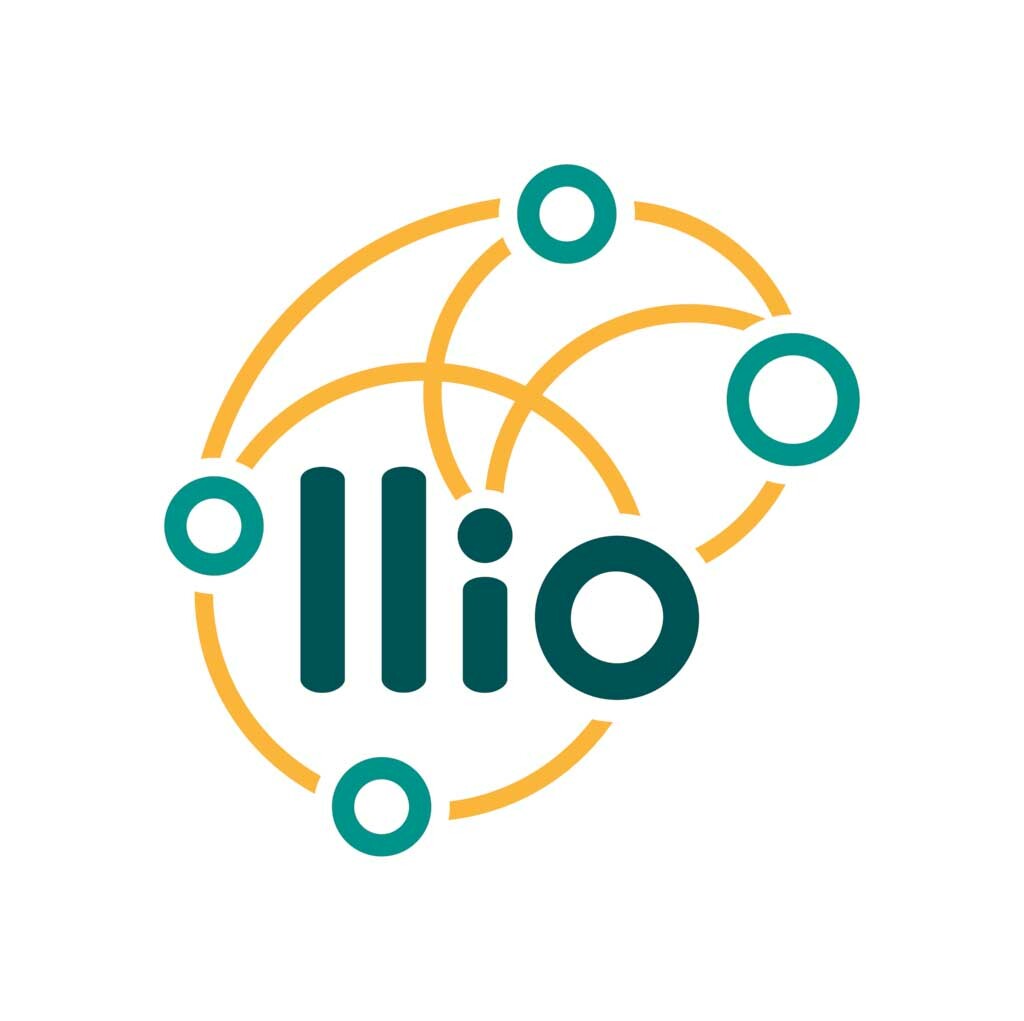 80, rue Frontenac, Rivière-du-Loup, G5R 1R1
David Guimont

Co-coordinator - Facilitator – Research

Rachel Berthiaume

Co-coordinator - Facilitator - Project Manager